Company Brief Introduction:
Hebei Tomato Industry Co., Ltd. Our company was established in 2007 in Hebei, China and we are the leading manufacturer and exporter in Hebei. Our main products are tomato paste , canned fish and seasonging cube and powder.
Our factory covers an area of 58,740 square meters, the current annual production is 65,000 tons. And now we have more than 120 professional workers to produce high-quality products for our customers all over the word.
Products Information:
Seasoning cube is a kind of compound seasoning, was made with strict process and contain ingredients of chicken extract, salt and MSG etc. We can produce many flavor seasoning cube: chicken, shrimp, beef, fish, goat, vegetable, onion, tomato.

1. Seasoning powder

2. Hebei Tomato Industry Co., Ltd. is the leading manufacturer of tomato paste in Hebei, China, specializing in the processing of all kinds of Canned Tomato Paste.

3. "Quality First" is always our principle to process canned tomato paste. Our factory has advanced quality guaranteed system, and we have comprehensively equipped with Swiss FREIAG Corporation, Italian ZACMI Corporation and American ANGELUS Corporation's equipment. Our current annual productive ability is 12, 000 tons. We have 2 canned tomato paste production lines, which can produce all kinds of specifications, like 70g, 140g, 170g, 198g, 200g, 210g, 400g, 420g, 425g, 800g, 850g, 2.2kg, 3kg, 3.15kg and 4.5kg. Our main markets are the USA, Africa and South America.

We have our own empty tin workshop, which can produce all kinds of empty tins, and we process empty tins to the other canned fruit factory.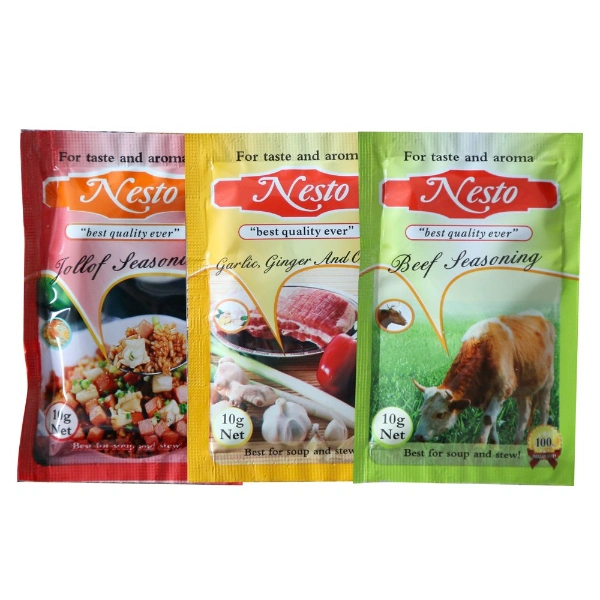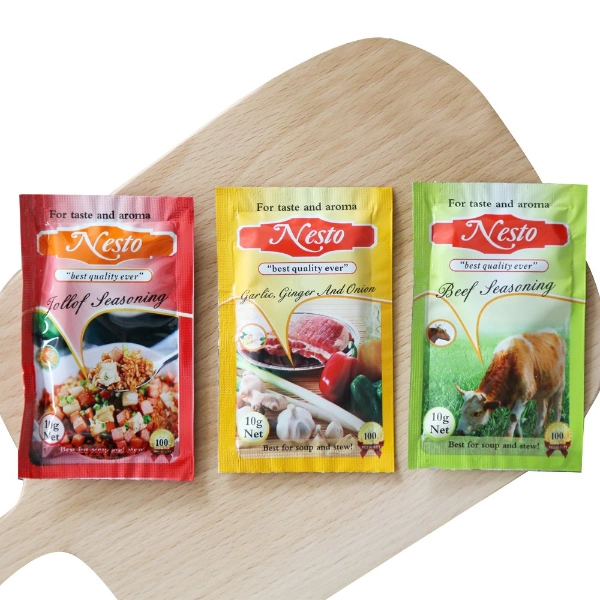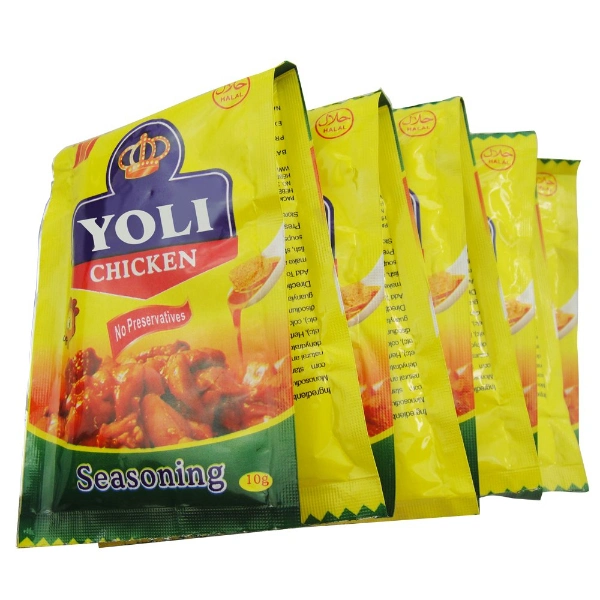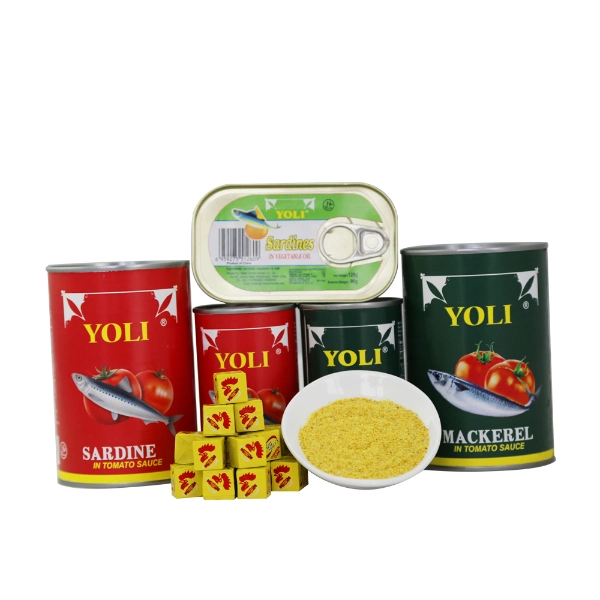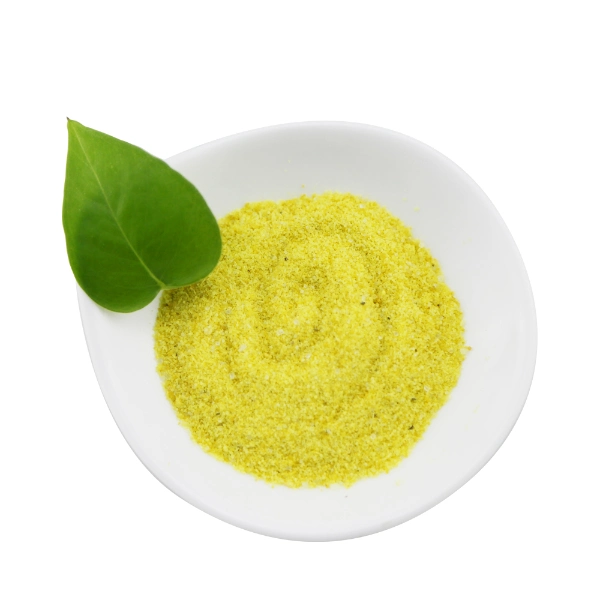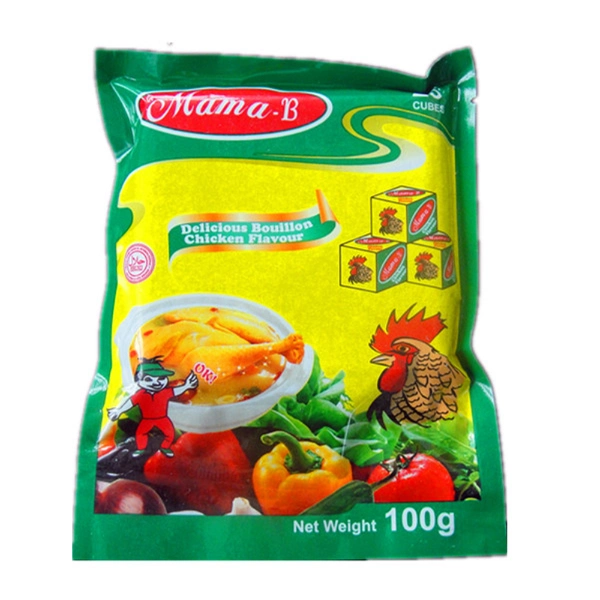 Cindy