INTRODUCTION
Suitable for the soft bag package for wafer type or spherical materials. Such as : sugar-coated tablets, film-coated tablets, pills, hormone tablets, chocolate beans, skittles.
1. All stainless steel exterior. The touched packing materials is stainless steel 304 .Comply with the Drug GMP / Food QS regulatory requirements.
2. Utilize the advanced microcomputer controller. All functions are key operation , LCD, automatic completed bag-making , cursor tracking, filling , sealing, hot batch , cut, count, easy tear notch etc of all the work.
3. The device uses oscillation number of tablets plate, calculating materials such as tablets and pills, etc.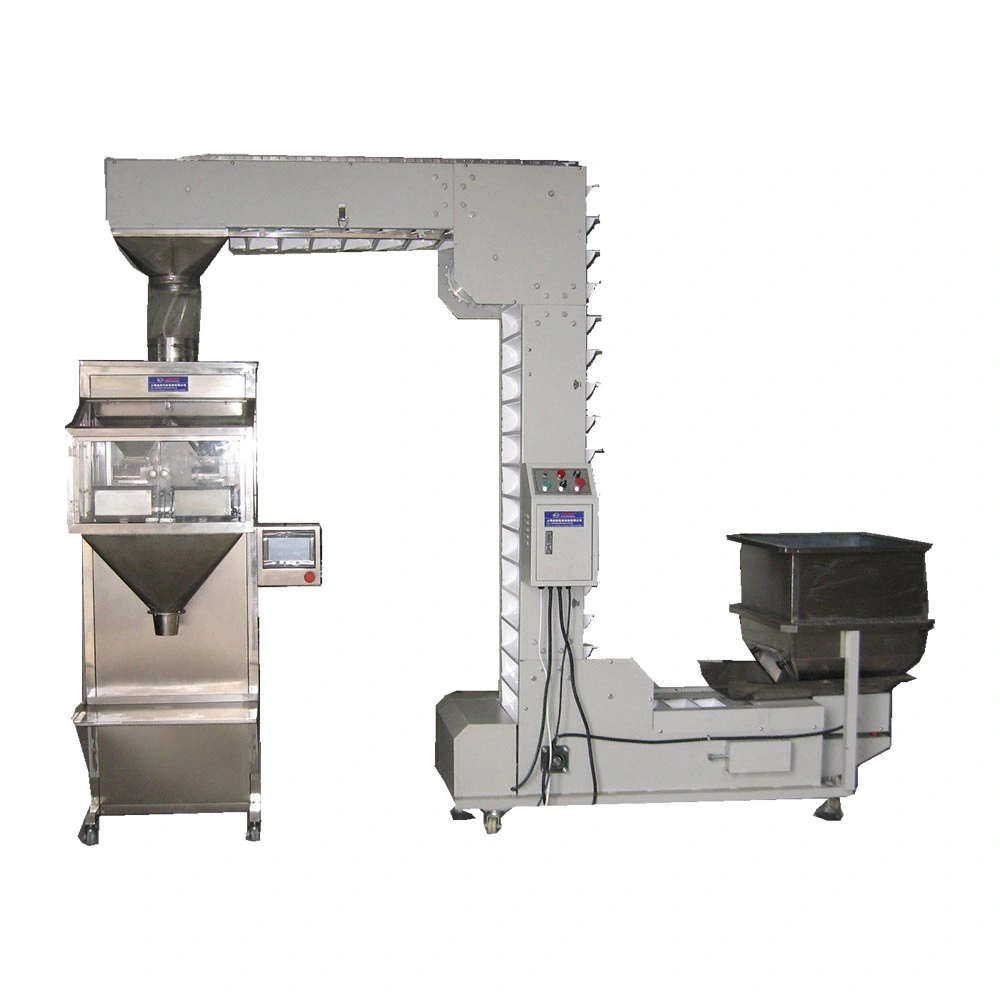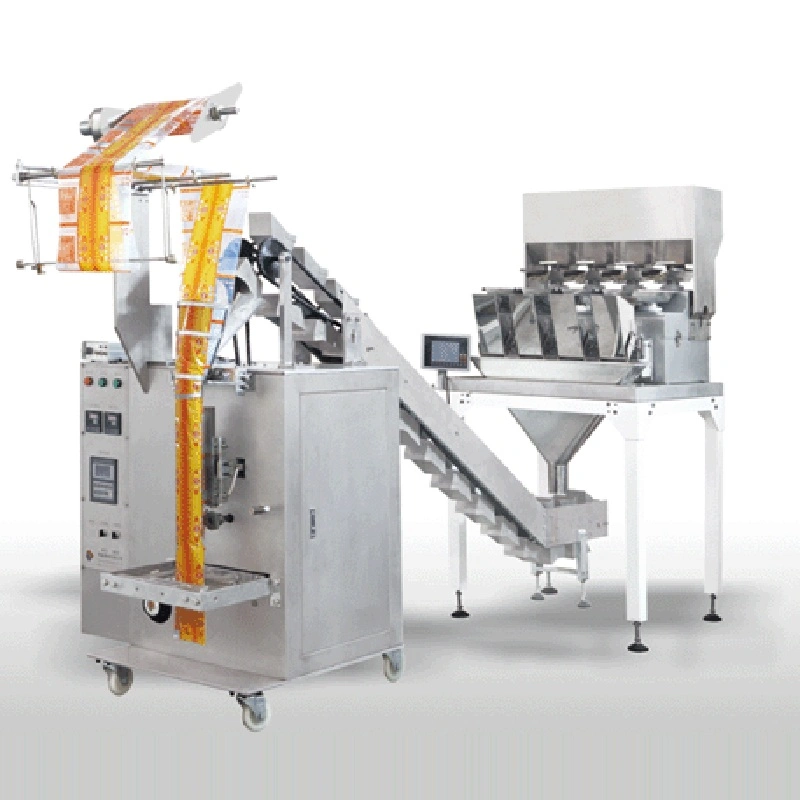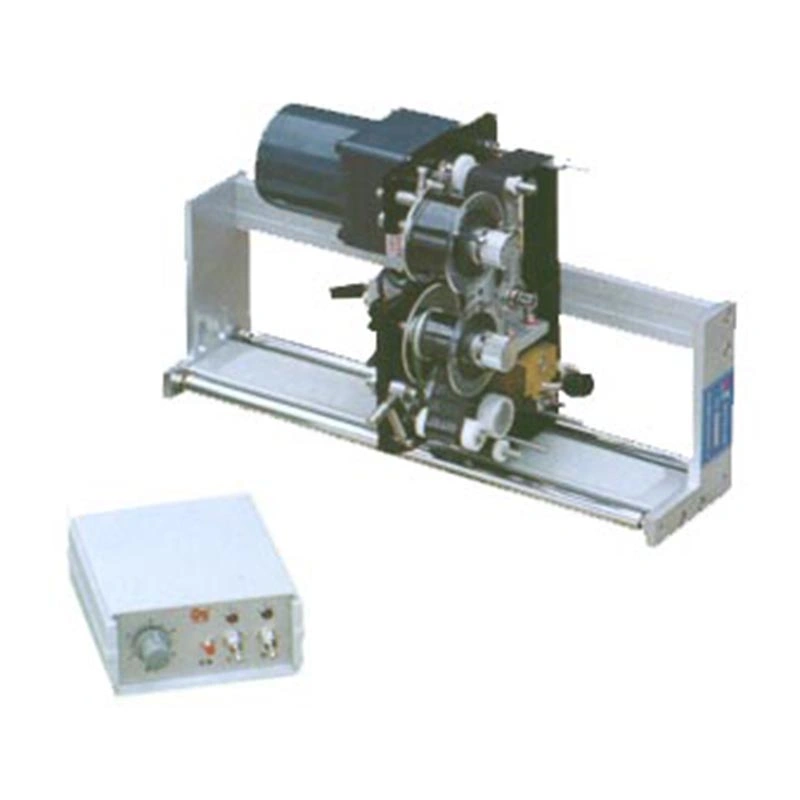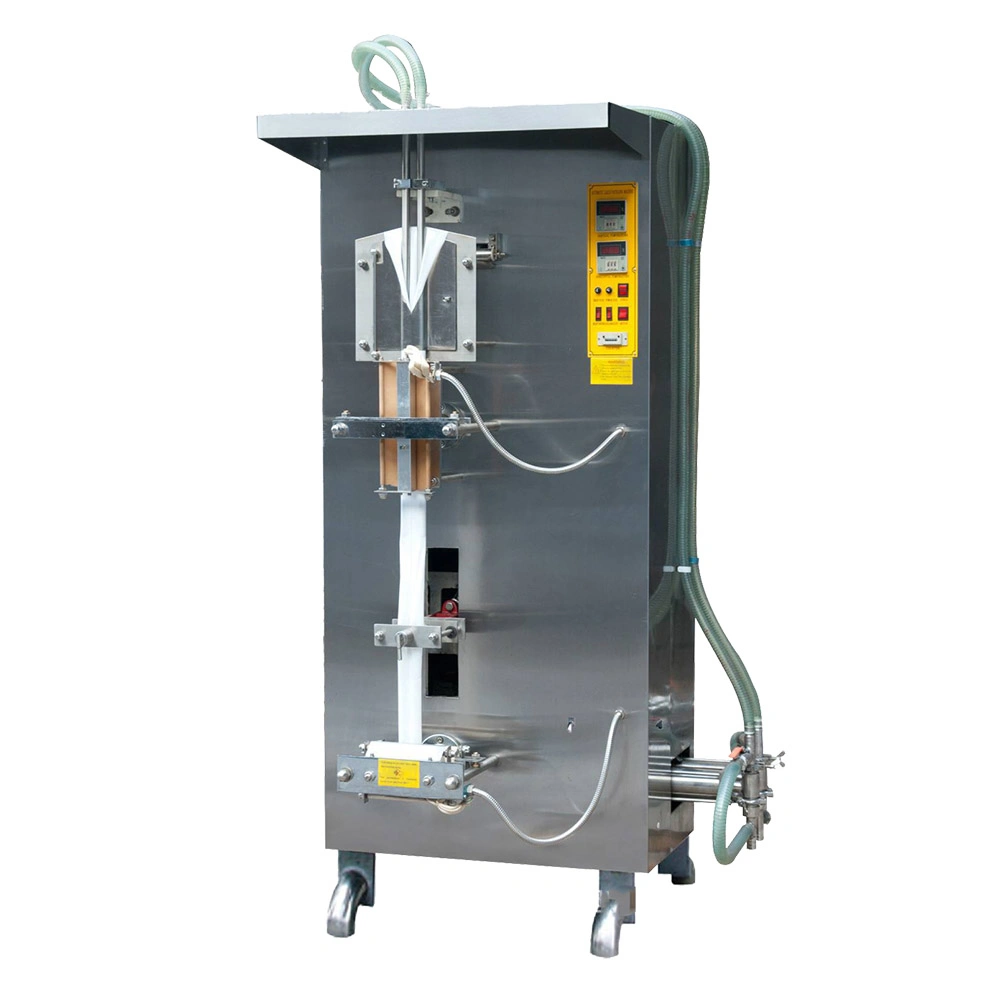 Packing materials
PET/PE , PET/PET AI/PE, PET/AL/PE, Paper/PE, nylon and other heat seal material. Thickness ≤ 8 wire , core inner diameter of 75mm, coil outside diameter ≤300mm.
Packaging forms
Three side sealing.
Technical parameters
Type

MDP-40

Capacity(bags/min)

70-140

Filling range(ml)

5-40

Power(KW)

220V 50Hz 4.2kw

Bag size(mm)

L: (55-110)




W: (30-80)

Dimension(mm)

1040*860*2040

Weight(kg)

520
Contact information