the whole bottling line including bottle unscrambler,washer,filler,sealing or capping machine,labeling machine,coding machine,connection table/accumulation table.
for liquor filling machine,we take vaccum /counter pressure filling machine,cork machine,t cork machine,capsule shrink machine,
it can be used for alcohol drinks,red grape wine,white grape wine,alcohol tea,vinegar,apple vinegar,milk,juice fill.
this type filling machine can filling range from 50ml to 1000ml volume bottles,square bottle,round bottles,glass bottles,plastic bottles,variety bottles.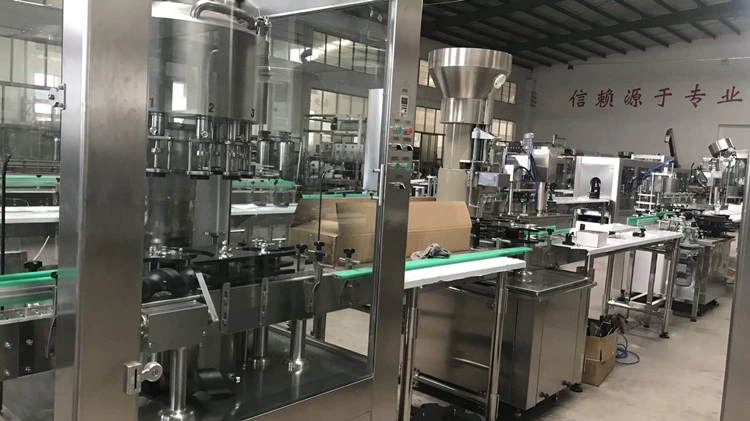 this line from bottle washing,filling,corking,drying to labeling machine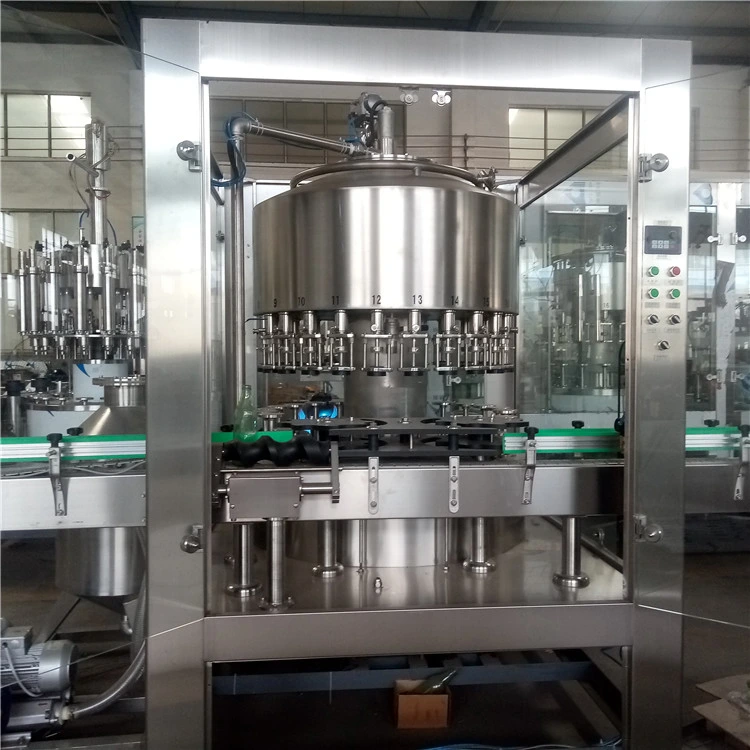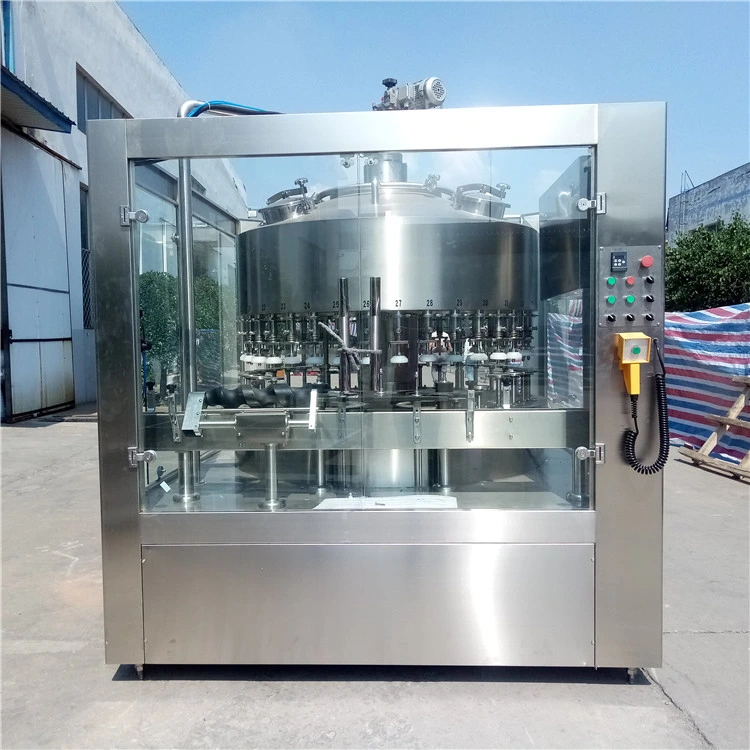 24heads vaccum filling machine 36heads vaccum filling machine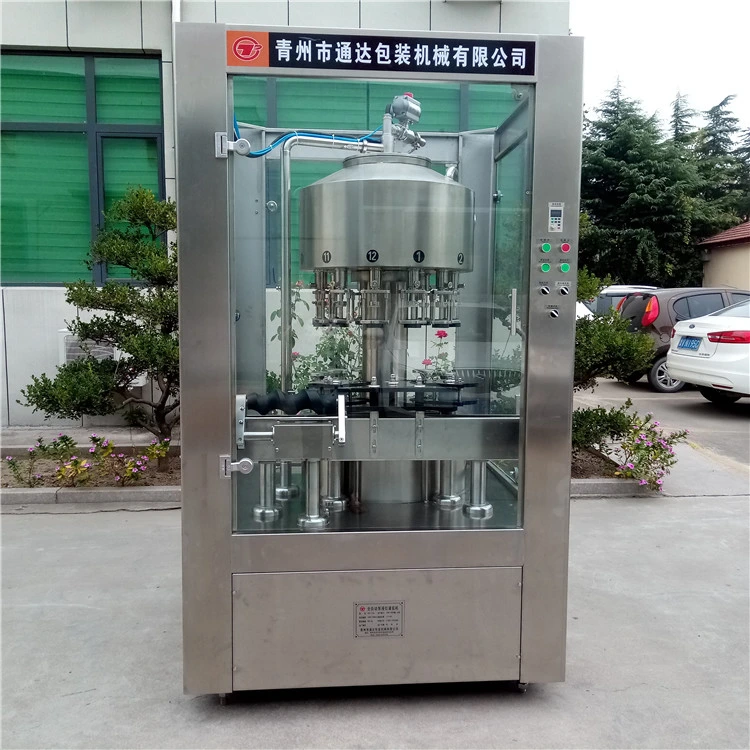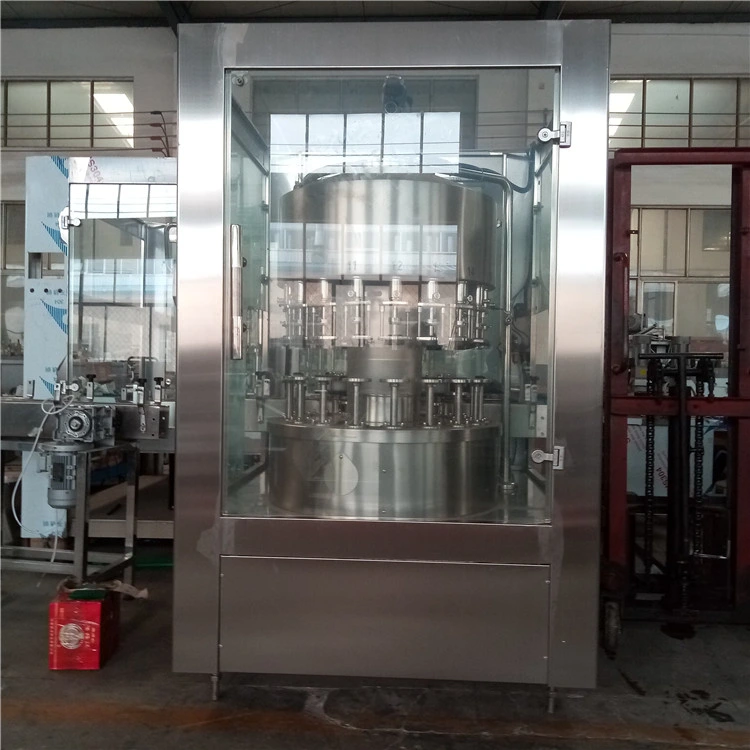 12heads vaccum filling machine 18heads vaccum filling machine
now we have several close cap machine,one is for anti-theft aluminum caps.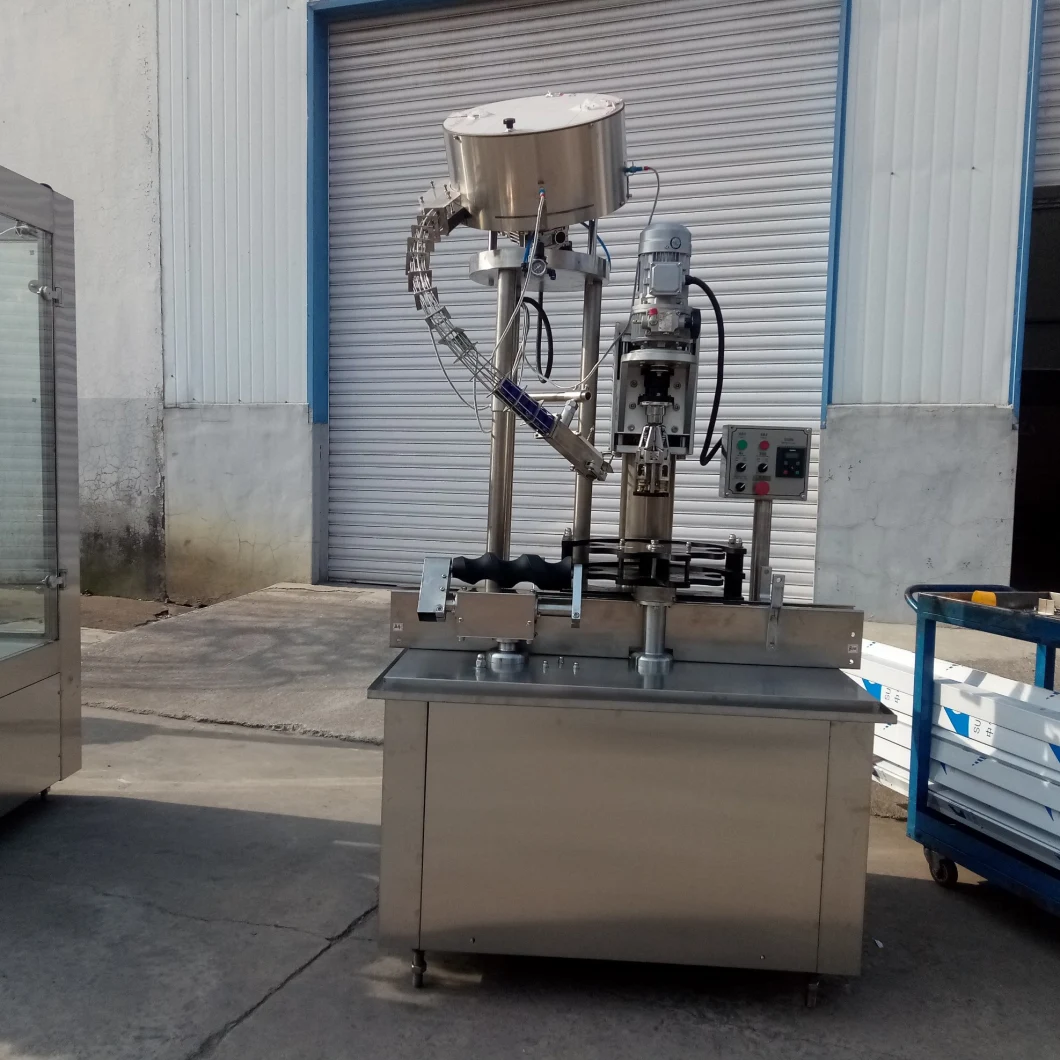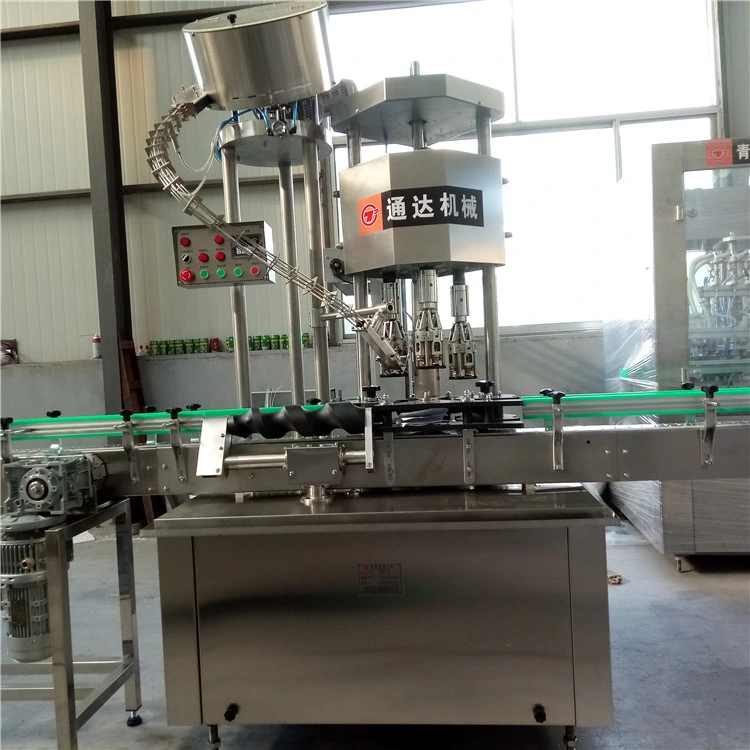 single head aluminum caps capper 4heads aluminum lid capper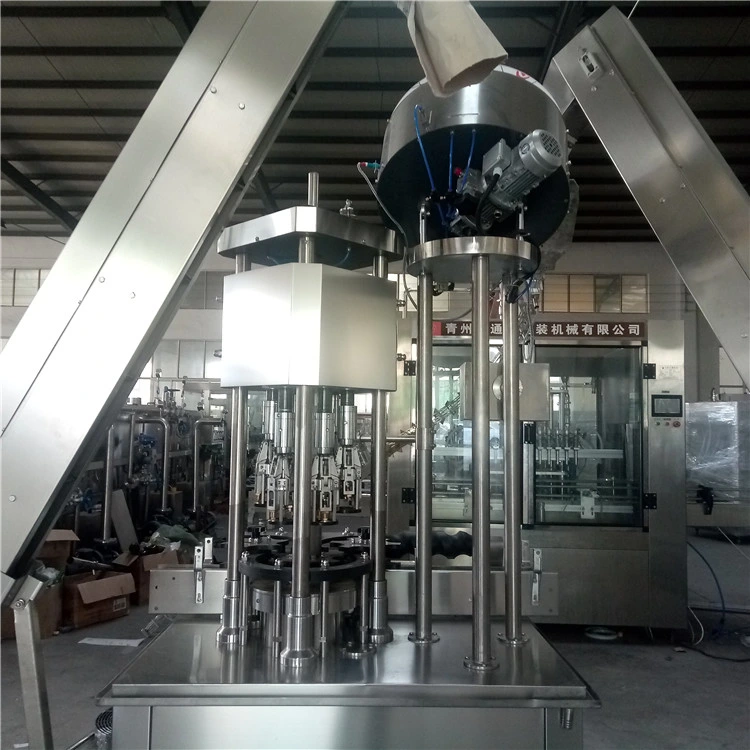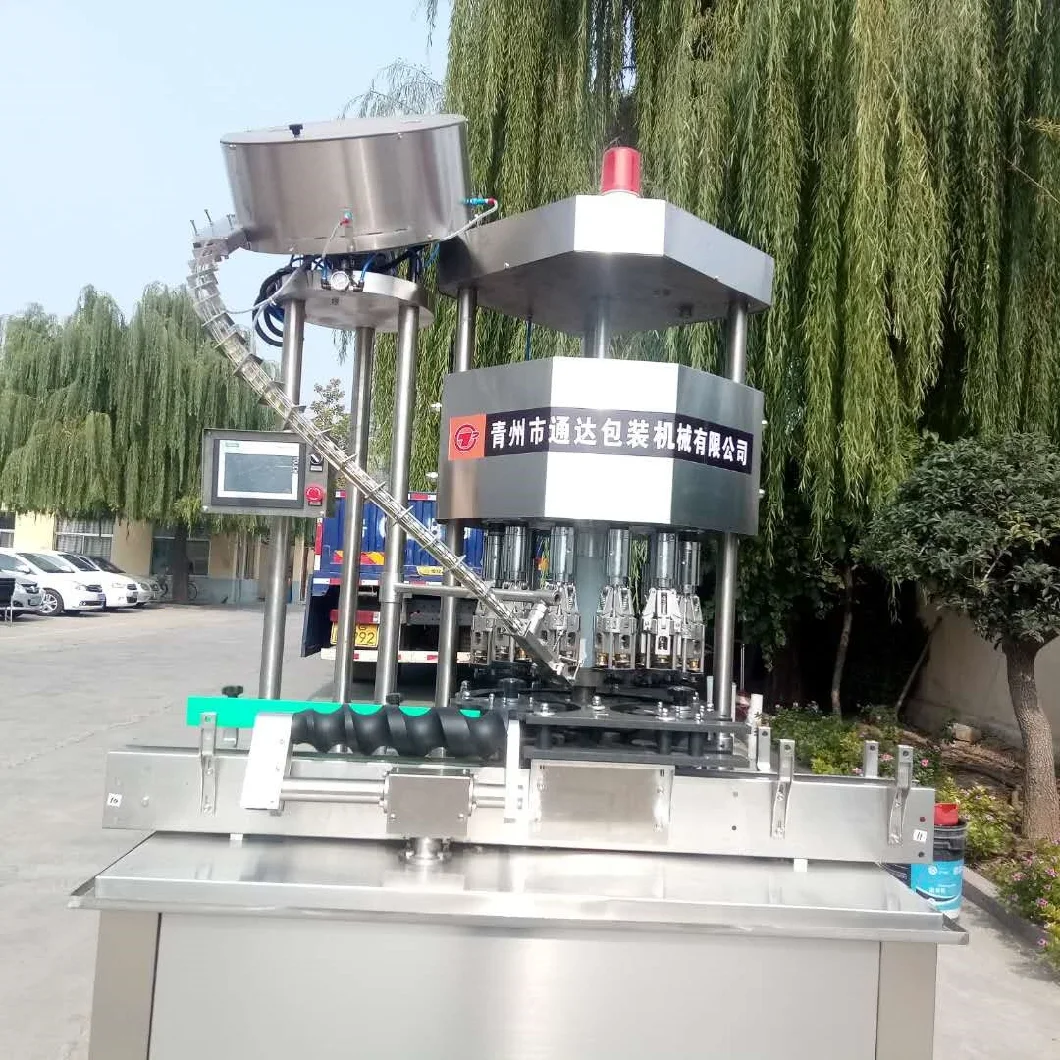 6heads aluminum caps capper 8heads aluminum caps capper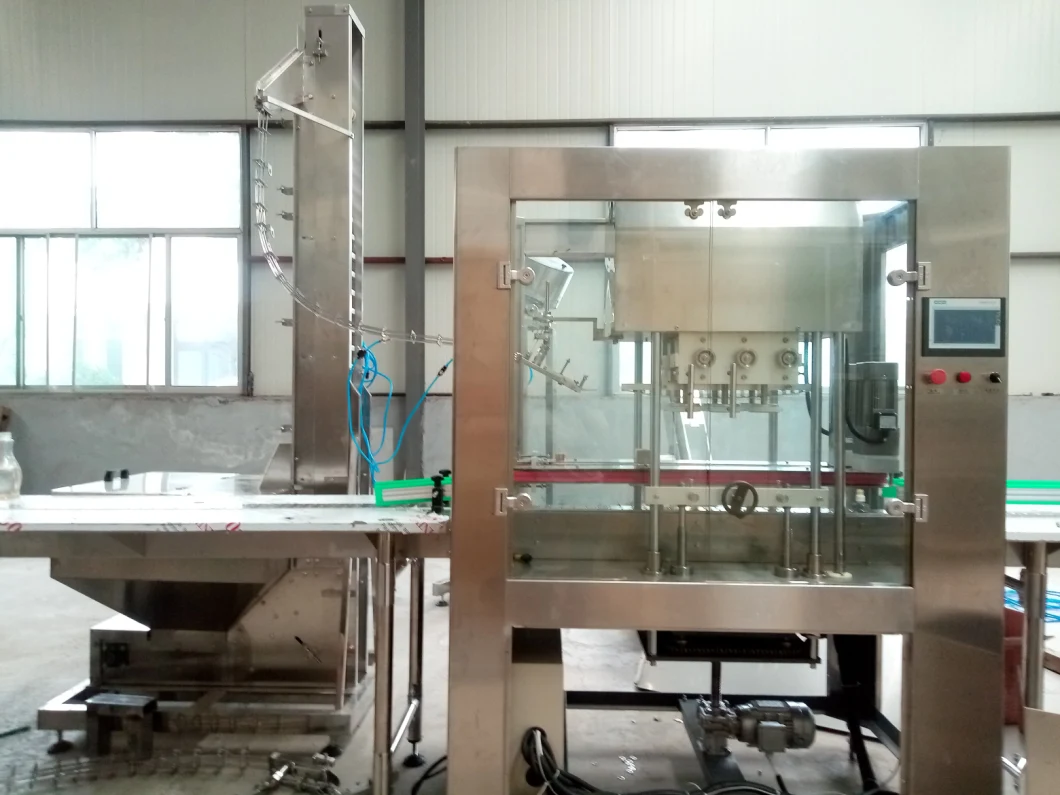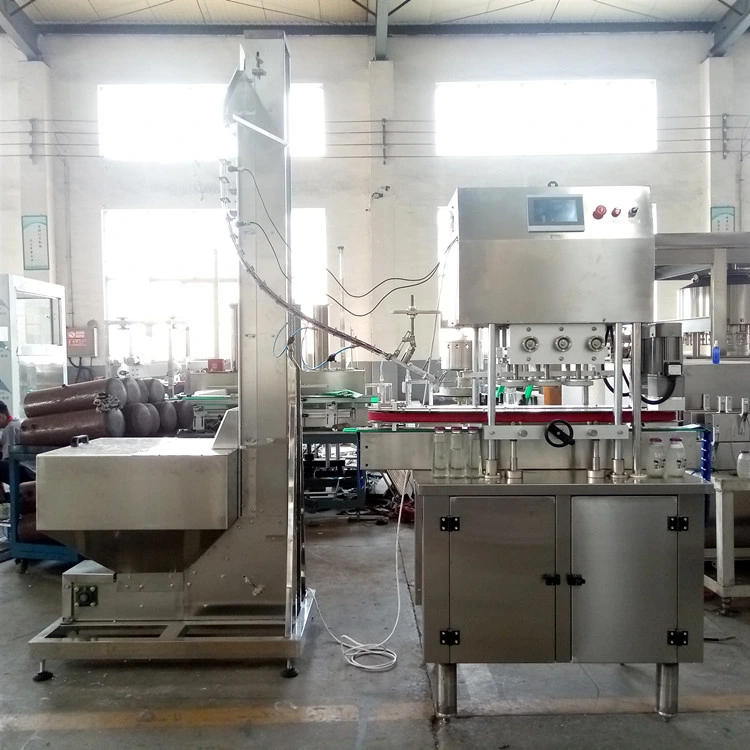 straight jar capping machine straight jar capping machine
this labeling machine can label variety shaped bottles,square bottle,round bottle,including single face,double faces,
neck labels.
bottle washer
filler
labeler
coding machine
CP-16
2000-3000BPH
GCP-12A
2000BPH
single face label
inkjet coding machine
CP-24
5000-6000
GCP-18A
2000-3000BPH
double faces labler
square,round bottles
laser coding machine
CP-30
7000-8000BPH
GCP-24A
5000-6000BPH
double labels,circle labels
CP-48
10000-12000BPH
GCP-30A
6000-8000BPH
double labels,neck labels
GCP-36A
8000-1000BPH
labeling machine with coding device
Certificates.
Verification Certificates of equipments: ISO9001:2001; CE Certificate , SGS
about us
Qingzhou tongda packaging machinery is a plant featured in high
speed rotary filling machine for wine,spirit,liquor,alcohol,flavored drink,juice,yogurt milk,etc,linear piston high viscous paste liquid filling machine for cooking oil,edible oil,olive oil,hand soap,hand washing,detergent,lotion,cosmetic,pharmaceuticas,anti-theft,prifer proof lid,aluminum lid,ropp cap,stelvin,sleeve closure capping machine,plstic cap,metal jar screw capping machine,single,double label,neck labeling machine,auto sleeve shrink wrapping machine and a series matching machine:bottle washing machine,bottle dryer machine,sterilization,pvc capsule shrink machine,cork,t-cork machine,auto open carton,encasement carton,sealing carton machine.welcome you to visit our plant.
FAQ
1. What is your sample service?
We can send you the video of the finished machine or you can welcome to visit our company and see the machine running in the factory.
Or if we get the permission of the customer who has brought the machines from us,we can tell you our customers'contact information,you can go to visit their factory.
2. What is your after sale service?
We will send technicians overseas,commissions and operator training.Our warranty period is 12 months,in this period,we provide free parts for buyer as well as the necessary technical support.Out of warranty period,we offer free technical support and the cost of spare parts.
3. How about the spare parts?
After we finish all the things,we will offer you a spare parts list for your reference.
4. What services are there during the production?
We will cooperate with buyers and update the manufacturing process and status to buyers and we will invite buyer come to test the machine when the goods finished in our factory, if the buyer think it is ok,we will arrange shipping or we can make the testing video and send it to buyer.
5. How to customize the service?
We can design the machines according your requirements (material,power,filling type,the kinds of the bottles and so on),at the same time we will give you our professional suggestion.
We can offer free technical support and consultation,draw the factory layout.